Sailing on the Atlantic Ocean is a must to do when you are in Sal!
Either it is your first time on board or you are an experienced sailor, our staff will make it an unforgettable time!
Have fun on the waves, relax in the sun, jump in the water and enjoy your time with us!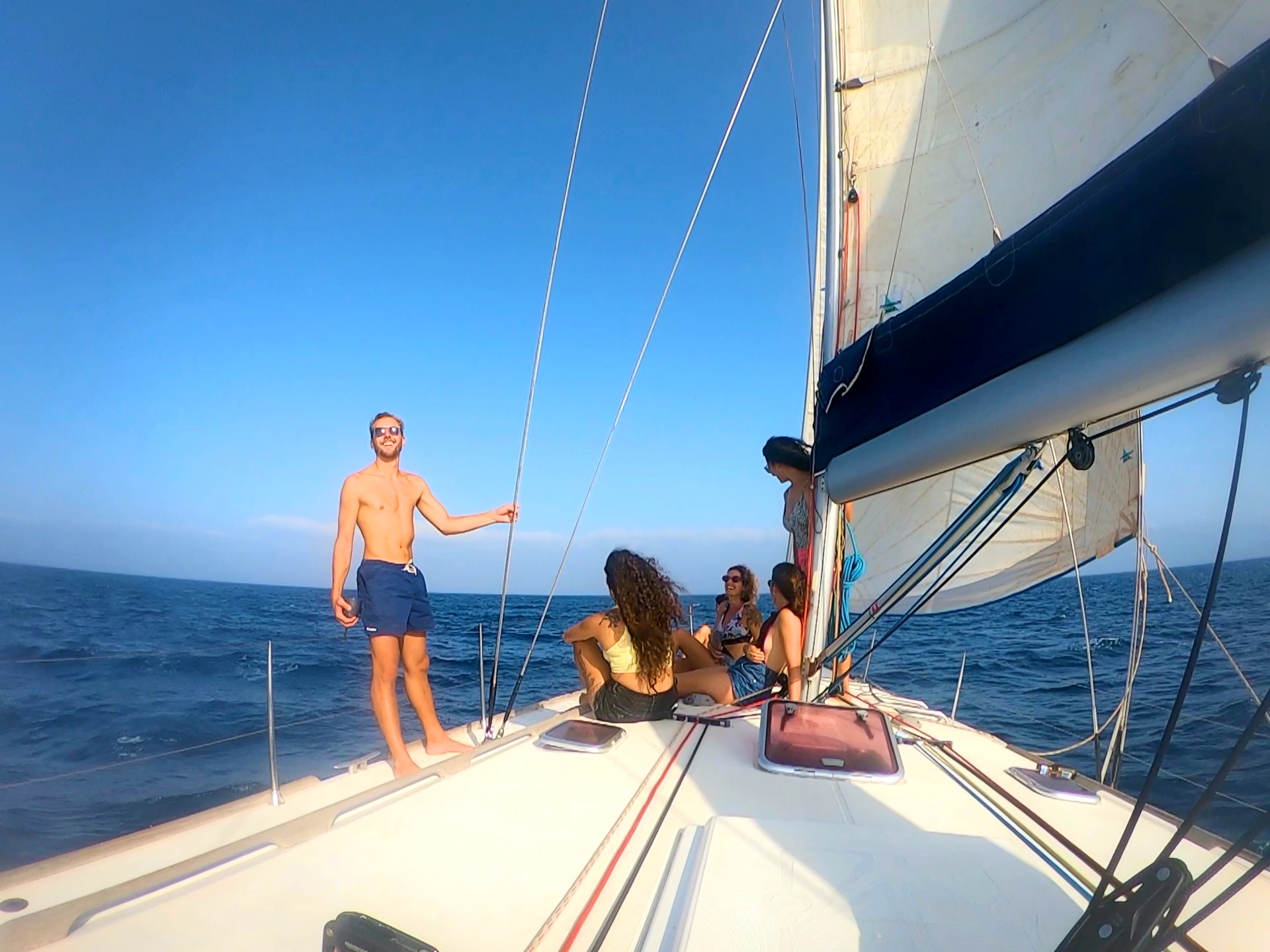 Half day Sailing
Adventure on the sea
Full day sailing
Atlantic Sailing and Tasting Experience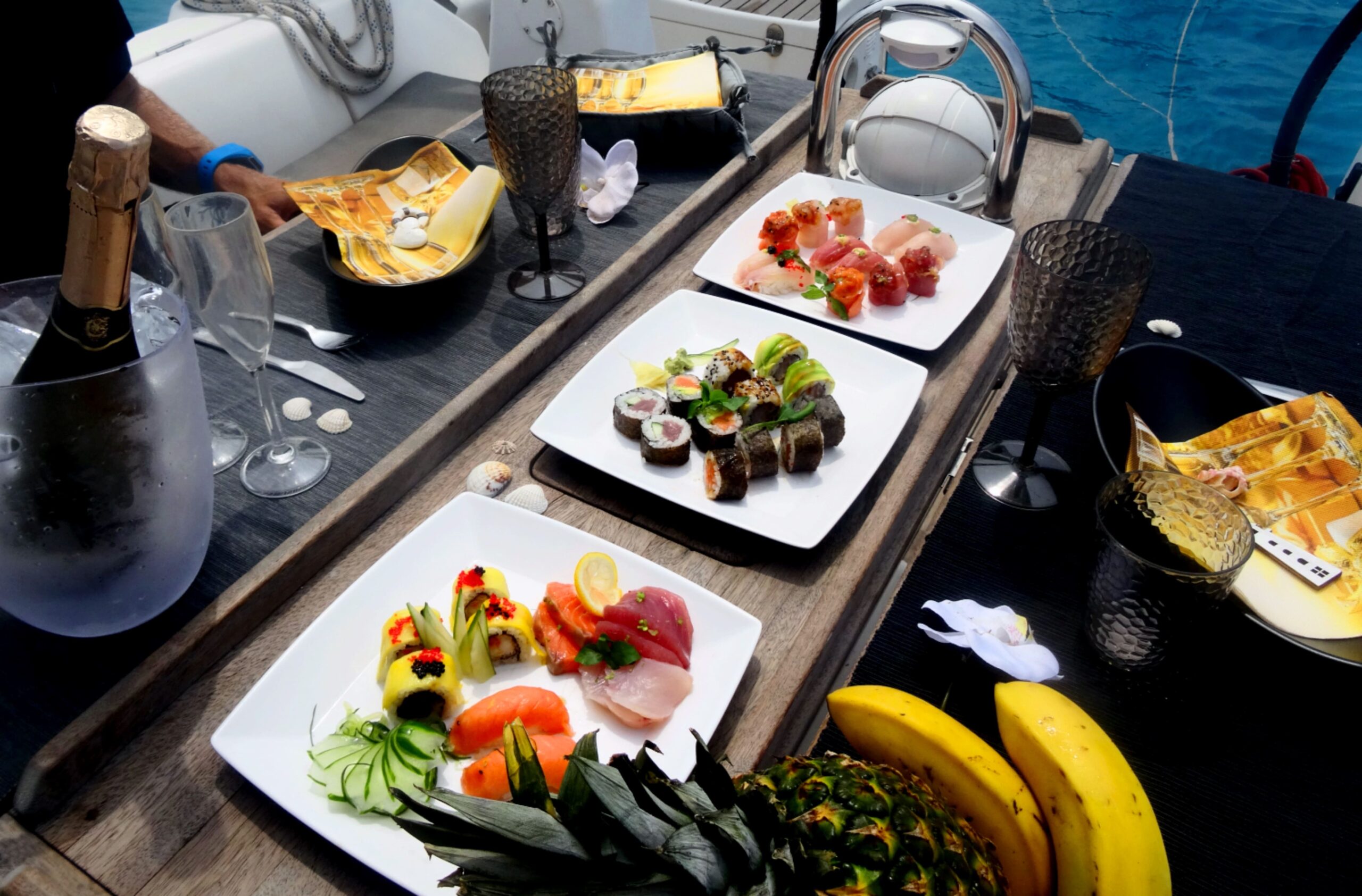 Private Luxury trip
Exclusivity and privacy, a tailor made experience
Since 2015 we are the top choice in Sal by tour operators and travel agencies from all over the world, and not secondly, we are trusted by local guides as well.
Cuba Libre Sailing is a family run business. With passion and dedication our staff invites you to try the real Atlantic Ocean feeling. With us you choose a sailing tour in small groups, making the cockpit the intimate place to smile, enjoy the wind, watch the sailors in action and get lost in the beautiful blue ocean around.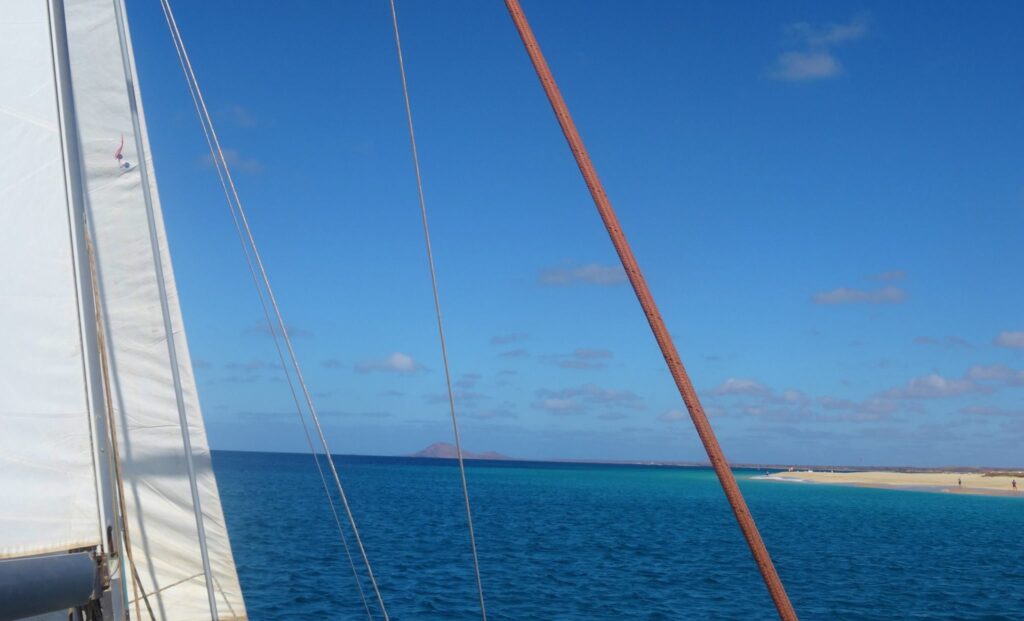 Your first time in Cape Verde?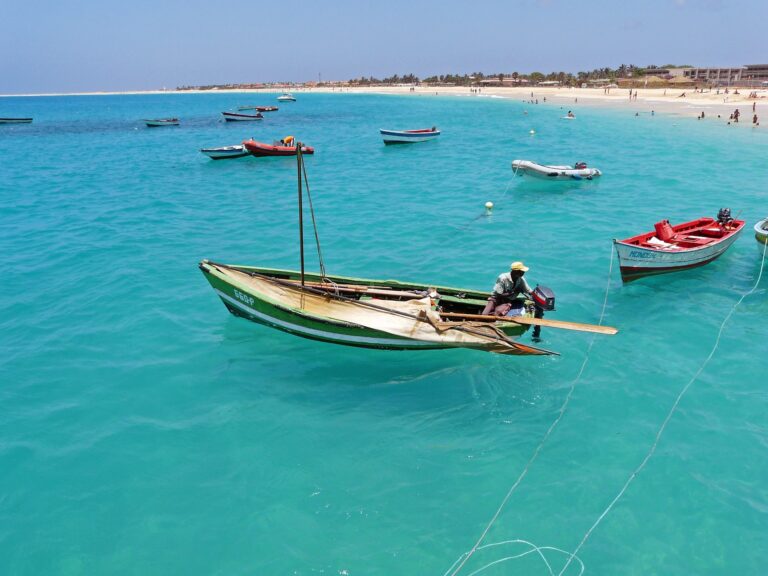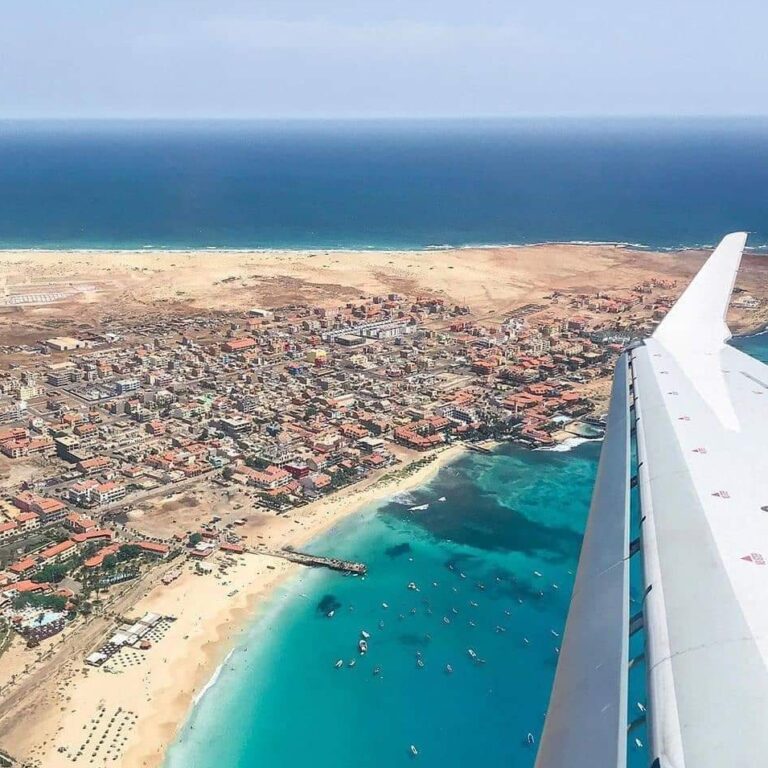 Located in the Atlantic Ocean, 500 km off the West Coast of Africa, former Portuguese colony, independent since 1975, the Cape Verdian archipelago counts 10 islands and 5 islets, divided in two groups, Barlavento (windward) which are Santo Antão, São Vicente, Santa Luzia, São Nicolau, Sal, and Boa Vista and the Sotavento (leeward) islands with Maio, Santiago, Fogo, and Brava.
The climate is tropical, dry, with very low rainfall: if you are seeking sun during the cold winter, this is the best destination! Cape Verde is good to visit at any time of the year, with the hottest month being September. Average temperatures are between 26 and 30 °C.
As far as sailing is concerned, Cape Verde is for more experienced sailors, that is why we only offer day trips with professional skipper and staff, who has been sailing here for over decades. In Cape Verde you will experience proper ocean sailing rather than cruising on calm waters, but you will have the privilege to encounter wildlife such as dolphins, whales, flying fishes, occasionally sharks, turtles and humpback whales in their nesting and breeding period!
Do not miss it!
We have been featured in....